Because everyone has the right to enjoy sports activities, Différences Solidaires is committed to helping people with special needs.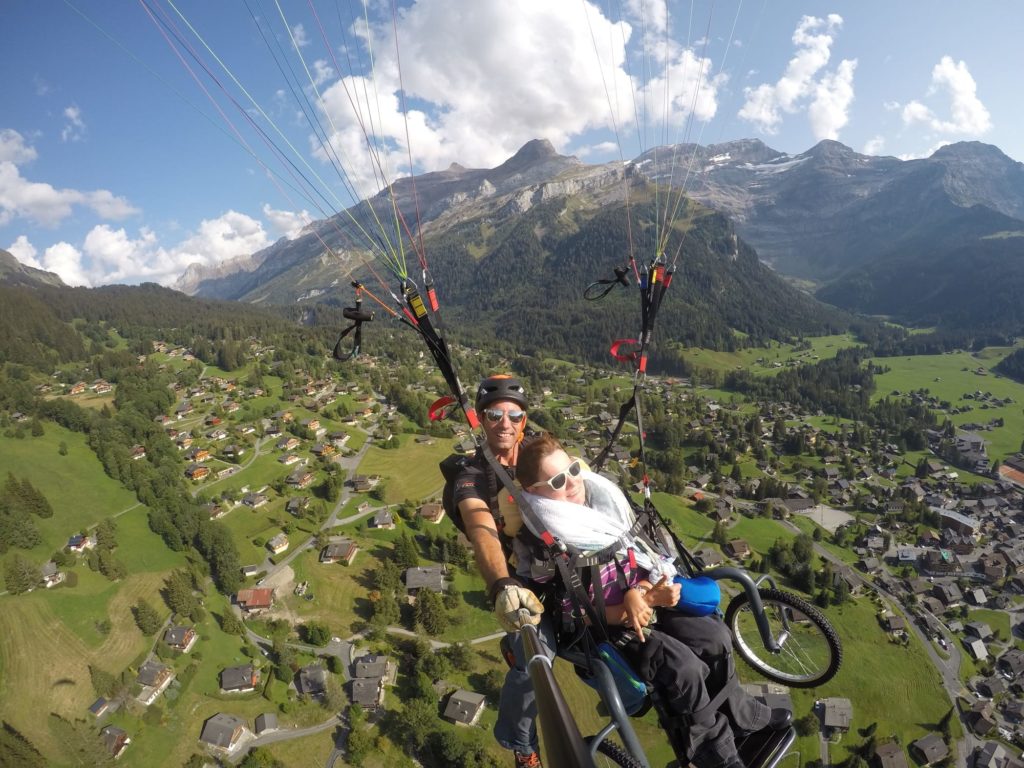 If our cause speaks to you and you wish to support us, you can make a donation in favour of our beneficiaries. Every franc counts and all donations, even the smallest ones, allow us to reach our objectives. Whether it is free or targeted (in favour of a person or a specific activity, in favour of residents of certain cantons or a particular project …) you can be sure that your contribution will be used according to your wishes.
Our association is recognised as being of public utility. As such, donations made to it are tax deductible. Please let us know if you would like a certificate. Donations made through Twint are deferred and a commission is charged by Twint. You can choose to pay the commission fee to ensure that we receive your donation in full. You can make a bank transfer to the account mentioned below or use the form at the bottom of the page (please note that the form takes a while to appear).
The committee of Différences Solidaires thanks you in advance for your support.
Association Différences Solidaires
1653 Crésuz
CCP : 10-793630-2
IBAN : CH33 0900 0000 1079 3630 2
BIC: POFICHBEXXX